The official school
of the NBA
Découvrez une industrie ou le business est roi et appréhendez les stratégies de développement de ces superpuissances mondiales du sport.
L'ISG et la NBA partagent les 4 valeurs majeures qui font le socle de nos entités : Intégrité, travail d'équipe, respect et innovation.
Nous mettons l'excellence au coeur de nos activités respectives au quotidien.
L'image de la NBA a dépassé le cadre du basketball et la richesse de sa culture séduit toujours plus : Entertainment, Luxe, Lifestyle, Esport, Musique, cinéma… l'impact sur la société est multiple et sa cible s'élargit au fil du temps.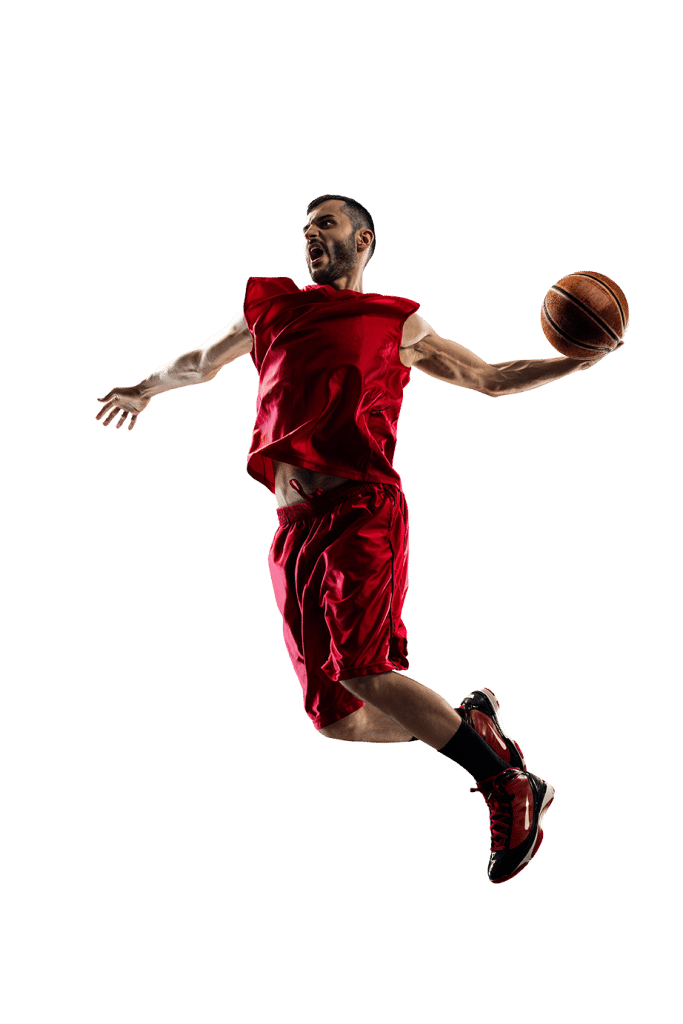 Il n'y a actuellement aucun évènement.